James White's Character Illustrations: Start to Finish

1st of the month means 1st Watch! Videos that explore illustration, graphic design, print and other media.
Today we have James White brought to you by Lynda.com. Don't know who James White is and I'm not sure what Lynda is all about, but I'm going to look into it. Anyway this one is probably more for the illustration geeks out there, however if you're curious about how much thought your designer is putting into her work, this will give you a good snap shot of what it takes to make an image.
Always looking for new videos so please send me cool stuff that you find related to print, graphic design, or illustration.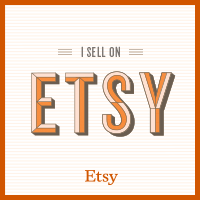 Copyright 2014 © Robert C. Olson