[vimeo http://vimeo.com/98330466]
First Watch back again with a segment from The Creative Class Series featuring graphic designer and typographer Stefan Sagmeister of New York based Sagmeister & Walsh. I totally agree with his sentiment about taking machines out of the equation. Let's have more human interactions. See the humanity in the things we create.
Then again, without the tools that I'm using right now I wouldn't be here talking to you, showing my creations. What do you think?
The first of every month I post new videos about graphic arts. If you have any suggestions for videos please let me know!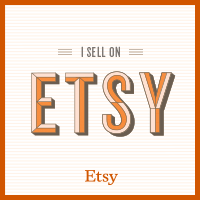 Copyright 2014 © Robert C. Olson