[vimeo http://vimeo.com/68048661]
First of the month means First Watch and today we have a process video (recording of the artist working at twice the speed). As you may know I love process videos because you can learn from other artists, but my entire life people have been looking over my shoulder to see what I'm creating – we are all simply excited about the creative process!
Lois van Baarle is the Dutch artist behind the scenes and you can find her at Loish.net.
If you have a video suggestion for First Watch let me know!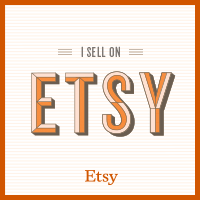 Copyright 2014 © Robert C. Olson