First Watch is back for the that graphic arts video you can't live without. Today's video is not a complete story so much as a trailer. I few years ago I stumbled on a move called, " Just Like Being There", about screen printed art in the music world. This is one part of a long line of inspiration that has thrown me into the universe of screen printing mania that is driving me into attempting my hand at printing.
This is also where a lot of really talented artist have come from with heavy influence on today's graphic world. If you get a chance, grab a craft beer and pop-on Netflix to nerd-it-up with some talented artists.
Remember, every month is a new video so please send me you recommendations. As long as it's related to graphic arts (especially craft or illustration), I'll be happy to show it here.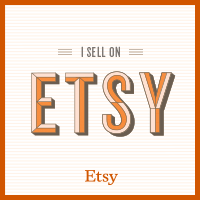 Copyright 2014 © Robert C. Olson