People talk about how design plays an important role in creating change in our environment. For the most part this is about a message, but occasionally you get some genius that extends that principle into the physical realm: this month's First Watch is about a font that conserves ink thus saving money and preventing more packaging from being wasted.
As a Political Science major I am tremendously interested in how design can engage society and this example is a very clever way of implementing change under the radar.
If you have a good example of how design can change the world please send me a link to: robert@roblotter.com or contact me on Facebook or Twitter.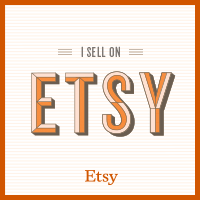 Copyright 2015 © Robert C. Olson