[vimeo https://vimeo.com/105646584 w=800]
It always comes back to drive. That inner part of your being that pushes you to greater heights. This month's First Watch samples drive in the form of a pro athlete turn pro street artist.
Personally, I've struggled with drive. Bouncing around from one thing to the next, never really investing in one career. However, lately I have found that my gravity centers around creativity and a skill for drawing that I developed early in life.
I may not have found my drive as quickly as some, but I am driven to push myself now if only to find that piece of mind that seems to come with a singular focus on the thing you love. Besides, those who are driven seem like the most successful and happy people.
Share your art/design/inspirational videos with me!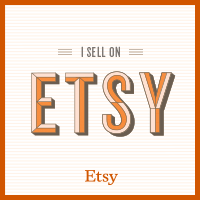 Copyright 2014 © Robert C. Olson