The second of a three-part series channeling the legendary machines and the men behind them. Clark Gable, famous for his role in "Gone With the Wind", powered his RL through several of his movies including Chained, Manhattan Melodrama, Men in White, and It Happened One Night.
This design was used to hand-print an 11 by 17 inch poster on Frech Paper's 100 pound cover stock, "Speckletone Starch White", available on Etsy for a limited time.
You can own this print today by purchasing one of the limited prints from Etsy today!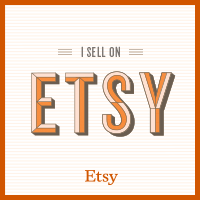 Copyright 2014 © Robert C. Olson