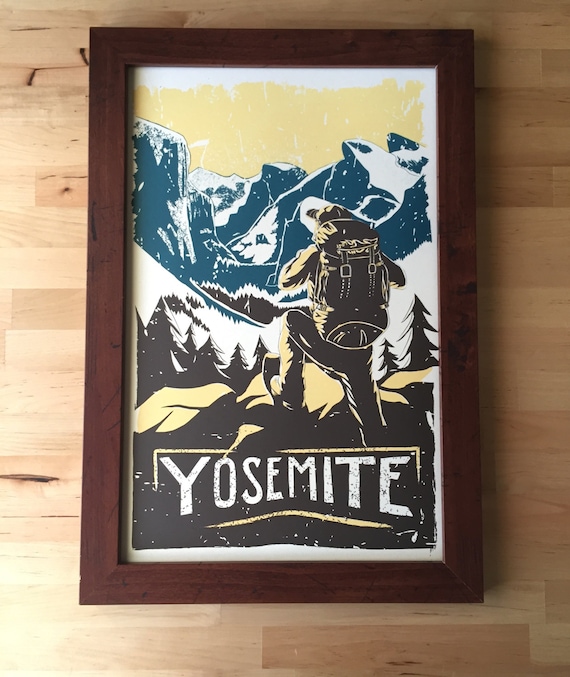 My mind was blown when we came up on Tunnel View and saw the valley for the first time. Pictures didn't do it justice and nothing that I could ever create would come close to seeing it in person, but for those of us who have been there it beckons.
When we parked to take in the view I remember thinking, "I wonder what would it would have been like before crowds of people taking selfies where here?"
Then it occurred to me that if I can imagine it, I can draw it.
Yosemite Handmade Art Print now available on Etsy for 14.99 USD
from Etsy http://ift.tt/1lbVJYT