Don't Look Down

It's 1st Watch time again where I bring you cool things happening in the graphic world for the first of the month.
This time we have the story about "Wall Dogs" or wall painters that hand-paint tall buildings in New York. Like of lot of craft-movement style things happening right now it's about a return to roots, traditions, and connecting with people.
Every month I try to post cool videos so if you have any hand-crafted stuff to share, feel free to comment here or hit me up on Facebook or Twitter.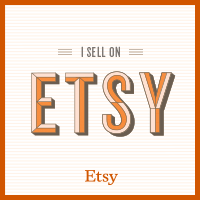 Copyright 2014 © Robert C. Olson