First of the month means First Watch, that time when you get to see videos about graphic arts. Today's video is not about graphic art exactly, but about the creative process when starting out. Ira Glass is a phenomenal story teller for This American Life. I highly recommend this show if you are not already addicted.
I've heard this interview before, but the video is fun to watch and Ira's words are very inspiring so eff it. Enjoy!
As always submit your graphic arts video in the comments below, on Twitter, or Facebook.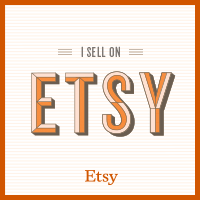 Copyright 2014 © Robert C. Olson